Professional waterski training on your own lake !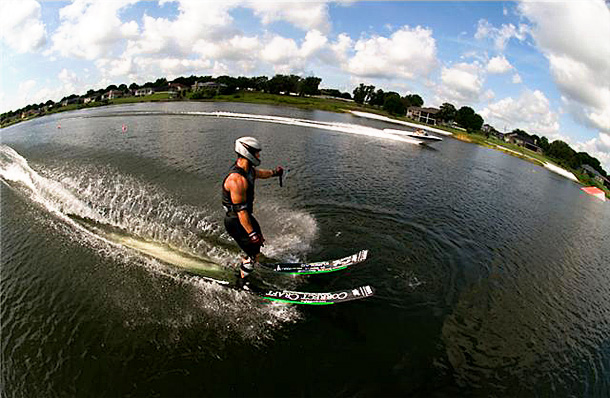 Why bother with travel expenses, when you could get Seb to come at your own lake.
Arrange it within your Club / Federation, with your lake owners, a group of skiing friends, business parties, or just yourself..
He will make it simple as possible and a great experience in your skiing.
Rates
Single day clinic – $800 (unlimited rides/skiers)
Single day clinic – $650 Junior discount (unlimited rides)
Multiple day clinic – $700/day ($100 day less, junior)
Week long clinic – $2'400 4 days – $2'800 5 days
Contact